The Cape Coral Real Estate Market
Cape Coral Real Estate offers a varying range of homes for sale. In the Cape Coral Real Estate market, a home buyer can find everything from Gulf of Mexico accessible canal homes, to gated communities and different sizes of single family homes. One of the appeals of Cape Coral compared to other waterfront areas of SWFL is it's typically more affordable real estate prices.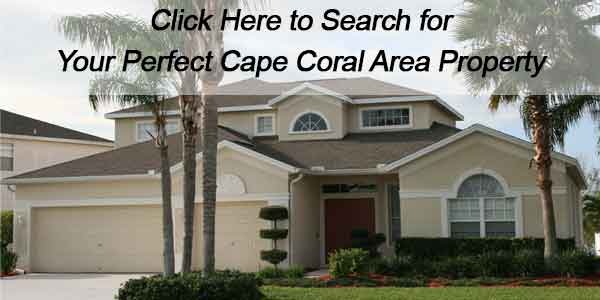 Cape Coral is the largest city between Tampa and Miami. Located just west of Ft Myers and connected by conveniently by beautiful bridges. Cape Coral is known as a "Waterfront Wonderland". With over 400 miles of navigable waterways most connecting to the Gulf of Mexico, Cape Coral has more miles of canals than any other city in the world. Because the Cape Coral Real Estate market offers a diverse market it may be best to contact a licensed Cape Coral Real Estate agent that knows the area and the market. Whatever your need a John Naumann & Associates - Cape Coral Real Estate agent can help you find your next home.