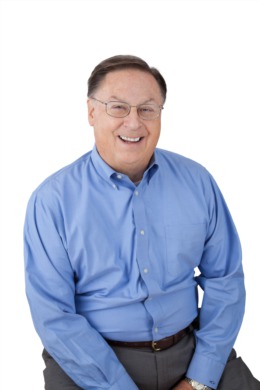 Ray has been involved with Southwest Florida real estate for over seventeen years, starting initially as an investor at South Seas Resort on Captiva Island. Ray's experience includes ASHI (American Society of Home Inspectors) certification, president and owner of a commercial and residential property inspection business and senior executive in Fortune 100 companies (including buying and selling businesses). He is in a unique position to advise and guide on the many financial aspects of real estate transactions, including 1031 tax-deferred exchanges, for which he is also a certified specialist.
In order to better serve his clients, Ray is a Real Estate Broker licensed by the State of Florida, specializing in Southwest Florida, including South Fort Myers and Sanibel & Captiva islands. He is a past-president of the Board of the Sanibel & Captiva Islands Association of REALTORS®, Director of the Florida Association of REALTORS®, is a member of the REALTOR® Honor Society, and is a recipient of the President's Award given to the Agents in the top 3% of the company. Ray is also a certified Sanibel & Captiva Islands Specialist. His relationships with attorneys, accountants, builders and title companies enable him to more effectively serve client needs. Ray is also a member of the Crown Colony Community Association Board of Directors, and on the Fort Myers Cancer Association, the American Mended Hearts Association, and is president of his church Parish Council.  Ray's education and experience includes a degree in Engineering Management and an MBA, as well as executive and general management positions, and as a consultant with the Small Business Administration. 
Ray enjoys photographing the flora and fauna of Southwest Florida, as well as playing golf. He and his wife Anne, who runs a home watch business, are active in various civic and church activities in Fort Myers and the islands. They have two grown sons living in the Midwest, both of whom are married.
Sold on 8/8/2022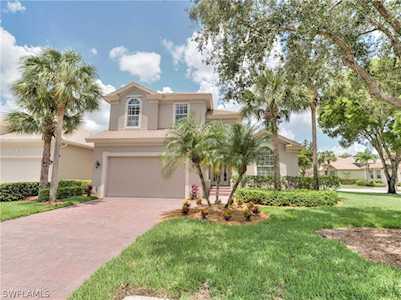 16118 Mount Abbey Way
Fort Myers, FL 33908