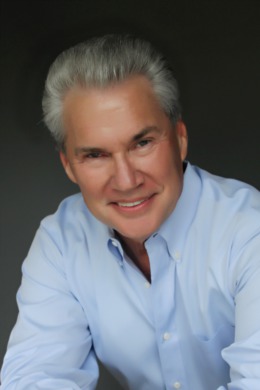 Larry brings 17 years of Captiva Island vacation property rental ownership and management experience. He has personal and business experience in investment properties and 1031 tax deferred programs. Internet web marketing experience dates back to 1998 and directly relates to real estate marketing trends of today.
Prior to moving full time to the area in 2004 and becoming a Realtor, Larry was the co-founder of a New York based office automation company, Electronic Systems Plus, where he directed up to 45 sales and service employees in his 21 years of ownership. He is active in his community of Crown Colony in Ft Myers. He served as a Director for 5 years and as Crown Colony's 552 home master association's first President the first 2 years after turnover from the developer, guiding the community through the early days of homeowner run operation.
Interests include being a former licensed auto race driver, instrument rated aircraft pilot, and extensive world travel. He's also a partner/co-owner of John Naumann & Associates.
Pending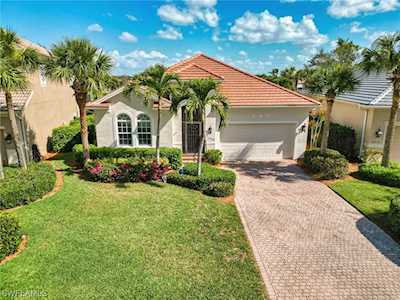 16436 Crown Arbor Way
Fort Myers, FL 33908
Pending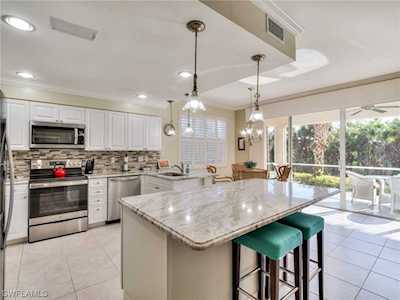 Address Withheld
Fort Myers, FL 33908