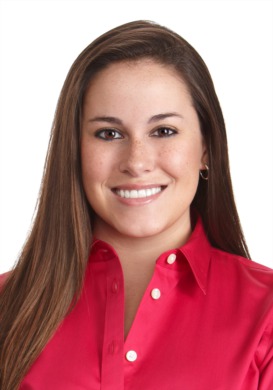 Kasey Albright is a true Sanibel Island native. She has lived her whole life on the island except for 4 years while attending college in Orlando. She graduated from the University of Central Florida with a Bachelor of Science degree in Fall 2011. Growing up in a real estate household, she realized early on that she wanted to follow in her parent's footsteps as Realtors. While away at college, Kasey missed Sanibel's beautiful sandy beaches and it's warm community atmosphere. She earned her real estate license in 2011 while still in school and, upon graduation, immediately moved back to Sanibel to begin her life as a real estate agent. She joined her parent's team of Steve Harrell and Toby Tolp who have established themselves as leading authorities of Sanibel & Captiva real estate with over $350,000,000 in sales. For them, real estate success is more than a sale of a property. It is helping their clients tap into the lifestyle of the islands, whether looking for a primary residence or a vacation home.  Kasey is married to Brendan Albright and have two sons Bryce and Dyan.
Kasey was awarded the 2013 Rookie of the Year for the Sanibel & Captiva Association of REALTORS® and is a member of the Honor Society. She serves on the Sanibel & Captiva Association of REALTORS® R-PAC Committee, MLS Committee as well as the Chair for the Young Professional Network (YPN). Kasey has served on the board of the Junior League of Fort Myers where she chairs the Online Services Committee and has been Member at Large.
She is a member of the Fort Myers Woman's Communtity Club. She is an avid volunteer for the Ronald McDonald House, ACT Woman's Shelter, Department of Juvenile Justice, Literacy Buddies, Kids in the Kitchen, Helping Hands, and various other organizations. Kasey is also the assistant volleyball coach at Fort Myers High School.