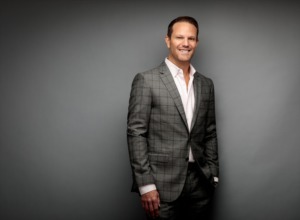 Originally from Connecticut, Mr. Barney is a licensed Florida Realtor® and has worked in real estate and real estate development since 2012.   
Mr. Barney has since served as Vice President of Business Development and Director of Marketing & Sales for a variety of Southwest Florida developments, including a master planned golf course community, a 322 unit waterfront senior living community, and most recently, Prima Luce on the Waterfront in downtown Fort Myers, Florida, a two-tower 220 unit luxury high-rise community on the banks of the Caloosahatchee River. In his role at Prima Luce on the Waterfront, Mr. Barney's responsibilities also included directing the project's EB-5 investment program, International Sales, as well as researching and cultivating future financial and business opportunities for the developer.
 He resides in Fort Myers, Florida with his wife, Rebekah, and their three young children.