Deborah's undergraduate degree in business and marketing led her to be one of the first female sales representative positions in the formerly male dominated IBM Office Products Division. 

After a few years of successful corporate sales with IBM in Topeka, Kansas, she founded her own travel agency, Travel King, in Enid Oklahoma. That company dominated the business in the area, making her company one of the top 100 travel agencies in the Western states, and earned her an ambassador spot to the 1980 Moscow Olympics, where she represented the US Travel Industry. She also traveled extensively throughout the world leading tour groups as well as for her many personal international contacts. 

She sold that company at its peak and in 1986 and moved permanently to Naples, Florida, where she enjoyed golf and both power and sail boating. Deb was then recruited for the Collier County Economic Development Council. Her responsibility was as liaison to the commercial and Hollywood film industry to promote Naples as a film shooting destination. 

Deborah then received her Master's in Counseling Psychology and was an adjunct professor at Edison College. She began a private practice in counseling, a skill she still practices privately as a Florida Licensed Mental Health Counselor. She also sold real estate on weekends with some major area developers in planned golf communities. 

Most recently, Deborah was personally featured in the May, 2015 issue of Naples' e-BELLA magazine. After a recent move to south Ft Myers, she has announced retirement from her full time position as workforce advisor and business teacher at Collier County's Lorenzo Walker Technical College to pursue real estate full time, partnering with Larry Hahn, a Realtor and Partner with John Naumann & Associates.

Pending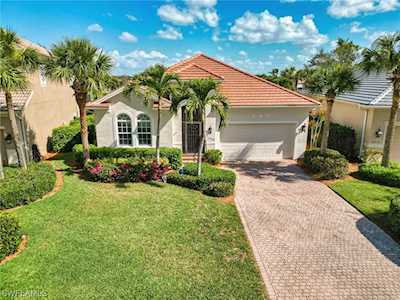 16436 Crown Arbor Way
Fort Myers, FL 33908
Pending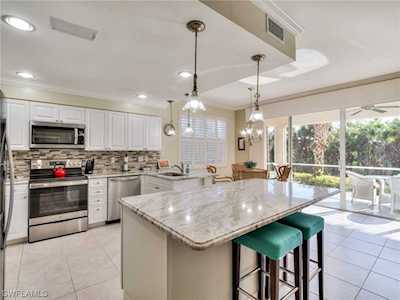 Address Withheld
Fort Myers, FL 33908