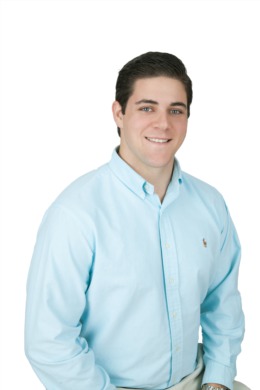 Brendan Albright is a true Florida native. He was born & raised in Pompano Beach, FL. He graduated from the University of Central Florida with a Bachelor of Science degree in the Spring 2012. Once Brendan was making his first drive over the Sanibel Causeway he immediately fell in love with Sanibel. After graduation he moved to Sanibel and started a career in Hospitality Management. After two years of working for South Seas Island Resort and Sundial Beach Resort on Sanibel and Captiva he would go on to earn his real estate license in 2014.
He has joined his wife and in-laws team of Kasey Albright, Steve Harrell and Toby Tolp who have established themselves as leading authorities of Sanibel & Captiva real estate with over $350,000,000 in sales. For them, real estate success is more than a sale of a property. It is helping their clients tap into the lifestyle of the islands, whether looking for a primary residence or a vacation home.
Testimonials
These are very knowledgeable Real Estate agents who strive to get the job done. We worked together
periodically to get the price at a point where it was the right point to make the sale. The sale was handled well and professionally. All of these agents are friendly and willing to do whatever it takes to complete the sale. We were not present the entire time it was listed but they made sure to take good care of our property the whole time. We would definitely recommend them!
Ralph O
Great company and more importantly great people. We would recommend them as a results realtor! Our Florida Condominium was sold within one week at top dollar. Showings were always conducted by one of their personnel.
Bob D