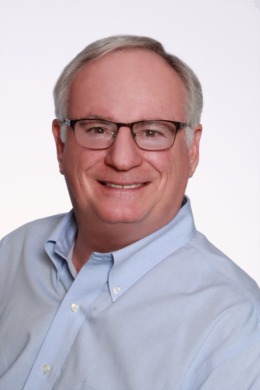 Alan is a New Orleans native who moved to Sanibel after Hurricane Katrina in 2006. Sanibel's lifestyle of happy people moving at a slower pace combined with its' natural beauty, abundant wildlife and good public education system were the deciding factors.  Alan's passions outside of Real Estate are nature photography, travel, Cajun cooking, and fishing, boating with his wife and two teenage boys.
Whether buying or selling, Alan and the team at John Naumann & Associates is the absolute best in SW Florida. Integrity, availability, knowledge and attention to detail will insure your interests and objectives are fully met.
Testimonials
We saw an add on Zillow late on a Sat evening and gave Alan a call; he went right over that evening to look the property over for us and got back to us the same night. We made an immediate offer and Alan went to work and handled every aspect for us, including many back and forth calls and emails.
He kept us informed of the many steps required and where we were in the home buying process as things progressed. We live in another state, and when we finally meet Alan a month later, he could not have been any nicer, or a more sincere gentleman. We shared a breakfast with him as he explained the final walk through and closing process and listened to all our concerns. He helped us to be at ease with our decision . A week after the closing and our possession he followed up with a call to see if we were happy or had any concerns. He could not have been any more professional, kind or likeable. We would definitely recommend him to others. He made us feel safe in the whole process.
Bill and Maryanne Bruyere
Over the years Alan has helped us with numerous investment properties and recently got us into our new dream home several months ago. Amazing how finding the perfect home for your family can bring a new start in life. We thank you Alan!
Jeffrey Haag
Alan found a great investment property and brought it to my attention. I told him I was interested and he immediately got to work helping me with due diligence, spreadsheets, inspections, the appraisal and the closing. Alan was the agent for a rental apartment in the complex and gave valuable advice on how to prep the apartment then he proceeded to find, screen and sign a great tenant who pays his rent promptly and adheres to all of the rules of the apartment. I highly recommend Alan as highly responsive, trustworthy, knowledgeable. He is a great negotiator who saved us 6X what he earned in commission! A deal well done thanks to Alan's hard work.
Lawrence Bauer